Helping Bring Coaching to the World!
Launched in 2004 Simplicity Life Coaching Ltd. is passionate about coaching. We help coaches build their practices with coaching tools and processes, and we also help people to find inner peace and create a life of they love! Click on the business area most relevant to you below: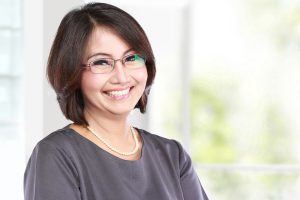 Learn About Life Coaching
What is life coaching? What can it do for you? Are you ready for coaching?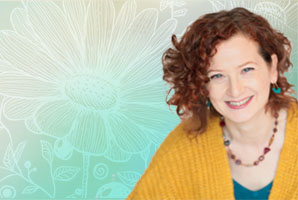 Inspirational Blog & Tools!
Love self-development and want to make a difference? It all starts with you!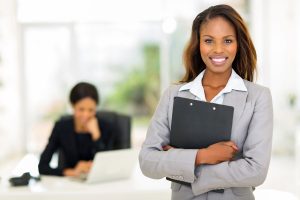 Ready-to-use Tools for Coaches
Brandable Coaching Forms, Exercises & Toolkits for Coaches and their Clients.