Meet Emma
Save
Save
Save
Save
Save
Save
Save
Save
Simplicity Life Coaching is a boutique life-coaching company, passionate about helping you! Emma-Louise is a professionally certified life-coach practicing since 2004, and an NLP practitioner since 2005. She also brings with her a broad experience of life.
As a coach, Emma-Louise's goal is to provide you with a sacred space each week to redesign your life and create a life you love – just like she has. She will support and challenge you to make this happen.
With a coaching process that is all about you, we take stock of where you are and how you got here. We clarify what's really important to YOU and what you want from life. And once you have defined your goals, you design solutions and implement changes that support your needs and desires.
Save
Save
Save
Save
Save
Save
Save
Save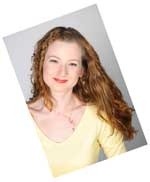 You will learn to connect with your strengths and to identify your limiting beliefs – where you hold yourself back. You will learn to trust and befriend yourself, letting go of negative baggage. And we have also developed a number of tools and exercises for you to get to know the real you along the way.
Each session STARTS with a review of how you are progressing. We may do a relaxing visualization to calm you and get you into an open and creative state of mind.
Each session ENDS with you having self-defined actions with timelines – and maybe a little 'homefun' from Emma-Louise too.
In addition to the goals you define, Emma-Louise's ultimate goal is helping you achieve inner peace, freedom and happiness.
Take responsibility for your life, take action and watch your life take-off!
Emma-Louise was also featured with a client in her local newspaper, interviewed for a short segment on the radio about guilt, and by Global TV for a segment on stress. View Media coverage here >>
Company Philosophy
Save
Save
Save
Save
Save
Save
Save
Save
You're wonderful, fabulous, unique and much more powerful than you realise. But all too often we forget to look after ourselves! And this means we're not supporting others to the best of our ability either.
At Simplicity Life Coaching our passion is to help you find happiness by reconnecting with your true self. When we are so busy giving to everyone else, we wear thin – and wear out. Learn to put yourself first and create the life you want.
Experience freedom and joy – by living your values and expressing yourself authentically. We want you to make your life simpler, easier and happier – to find your joy, let go of the struggle and create a life you love!
Save
Save
Save
Save
Save
Save
Save
Save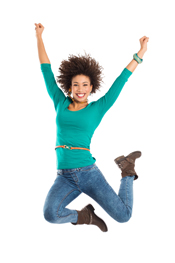 Professional Background and Qualifications
Emma-Louise has worked in retail, hospitality, exhibitions, the automotive industry and banking/finance. She was one of the youngest managers in the IT division of a worldwide bank.
During her IT career Emma-Louise became an accredited project and programme manager running teams of up to 60 people, going on a number of leadership and personal development courses including at the distinguished Cranfield University School of Management.
Discovering coaching in 2003, Emma-Louise graduated with distinction from The Coaching Academy in England in April 2004.
As well as being a certified life coach, Emma-Louise holds a degree in Business Information Technology. In July 2005 Emma-Louise added to her coaching skills by becoming a certified NLP Practitioner with Erickson College in Vancouver.
She has done a lot of volunteering including being a commissioner for Salt Spring Island's Economic Development and a member of the marketing committee for the North Vancouver Chamber of Commerce. She has also been on the board of DNA (Downtown Networking Association) a Vancouver businesswomen's networking group, taught seminars in high schools on suicide prevention and stress management for the Vancouver Crisis Centre, been an Executive Member of her Toastmasters Club and participated in many local Salt Spring Island fund-raising efforts.
Emma-Louise also loves writing (sign-up for Bite-Sized Wisdom from Life Coach on the go! here). As well as writing 'member spotlights' for various groups she has also had articles published in local newspapers and magazines and been a guest author on several blogs.
Save
Save
Save
Save
Save
Save
Save
Save
Emma-Louise loves bringing women together! She started and ran "The Blossom Club" for nearly 2 years – a life and networking support group to celebrate local women in business. "The Social Book Club" ran for a year to help women learn and grow through discussing personal development books (the twist is that you don't need to read the book because there is a summary presentation and handout for attendees to take-away!). Her latest venture is a Facebook group called "Awesome Salt Spring Women" to encourage women on Salt Spring to get to know and support each other in business and in life.
Save
Save
Save
Save
Save
Save
Save
Save
Emma's Story
Once upon a time, even though I was successful and happy on the outside, I was unhappy on the inside. I had a nice house, great partner, two cute cats, a fun car (1973 Ford Capri!), great friends and a lifestyle many would be envious of. But somehow it just didn't add up – and I was miserable!
Looking back this doesn't seem as strange as it did at the time. I was feeling disillusioned with life, incomplete, unfulfilled and was searching fruitlessly for an alternative career. There had to be more to life – I just didn't know what it was yet.
At this point I could have done with some life-coaching!
Save
Save
Save
Save
Save
Save
Save
Save
Unfortunately, it would be 18 months before I discovered coaching, while auditing a project at work I got chatting with the project manager, and she shared that she was going on a course to explore life coaching for the worksplace. I persuaded my boss to let me join her – as something to add to my leadership skills.
Save
Save
Save
Save
Save
Save
Save
Save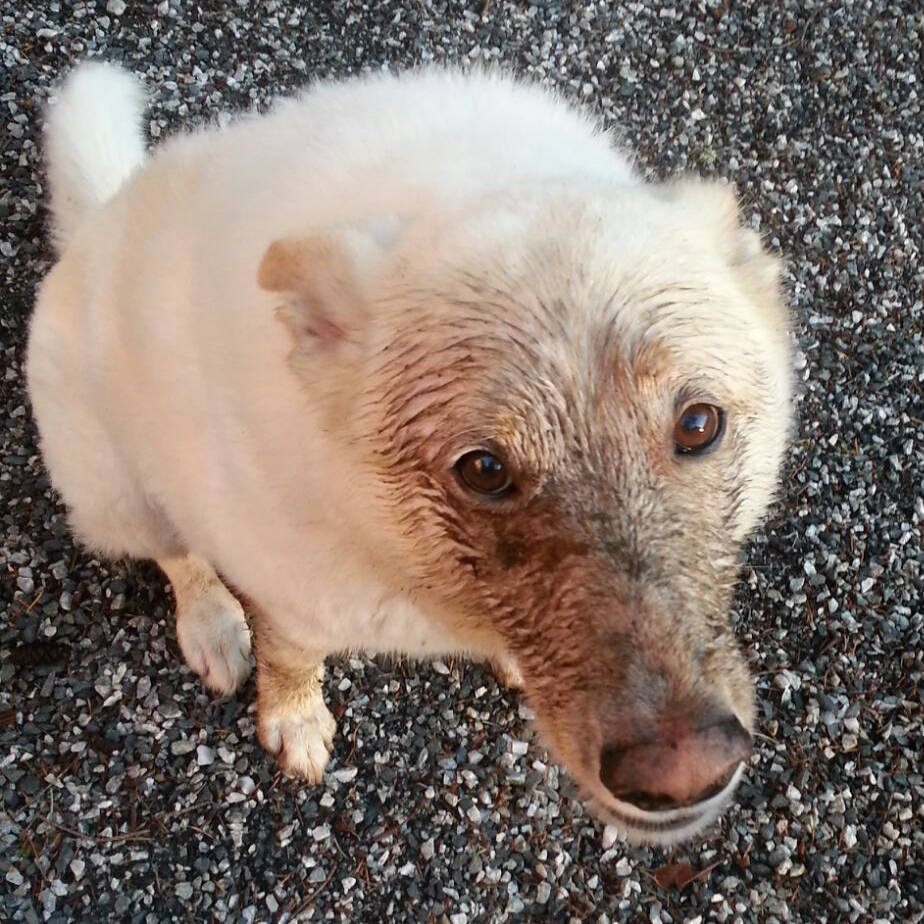 Then, as I began the preparatory work for the life-coaching certification the idea began to form in my mind – maybe I could become a life-coach…It was a while before I admitted to myself this was what I wanted to do. It was a tough decision. I had always done the 'sensible' thing and chosen jobs and a career where the money (and success) was guaranteed. I had avoided 'creative' jobs because of the lack of certainty. But finally, through determination and the support of a coach I left the corporate world behind to complete the coaching training. I have since moved to Vancouver, Canada to live my values with my hubbie Duncan and two kitties, Yoda and Starsky (see photo). The only things I miss are friends, family and good cups of tea.
Save
Save
Save
Save
Save
Save
Save
Save
Sadly Starsky and Yoda are no longer with me, but I do have a naughty dog, Dexter to keep me busy (I have no idea what he had been sticking his face into in this guilty photo!)
I have now re-prioritized my life around what's really important to me. I have moved from successful corporate employee to successful business owner – from complaining (a lot) about my situation to taking personal responsibility and doing something about it.
Through coaching I have established meaning and purpose in my life. Now I am moving through the fear and believing in myself to make the rest of my dream happen. It is not always easy, but I am happier and more satisfied than I have ever been.
My current challenge is to learn to work less! I love my work, and it tends to take over – so my current focus is on working less and living more.
The latest chapter of my life – I moved to Salt Spring Island in May 2008 – was documented for a while on my blog www.lifeonsaltspring.com.
Save
Save
Save
Save
Save
Save
Save
Save